How to make a Reaction Button Feedback Feature Content in WordPress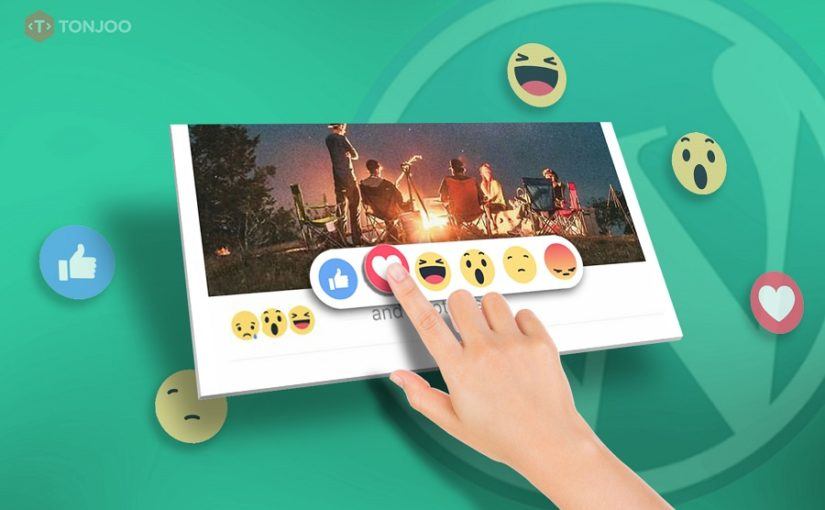 For bloggers to rate a reacted content on the sites other than by utilizing the comments features postings, can also utilize Emoticons reactions in response to feedback from the reader of the site content.
If you are using Facebook and want to give the Like in addition you can also give other Emoticons according to your desires.

Well, now we can also create it as such for the content of websites with WordPress.
Please see how:
How to add a Reaction Button on WordPress
1.Install Plugin WordPress DW Reactions



2.After the installation and plugin activation process completed, we start setting up DW Reaction Select Dashboard > Settings > Reactions.
The setting can be like below:
Reaction button display automatically on every post

If you want to display the reaction button manually remove existing checkbox in the "Automatic Display Setting" and replace it with a short code [reactions] insert into a post or page where you want to view the features of reaction buttons.

The following "Reaction Button Feedback Feature" displays in the content of the posting.

Last Updated on Mei 29, 2017 by tonjoostudio.com