How To Maintaining Your Hotel Website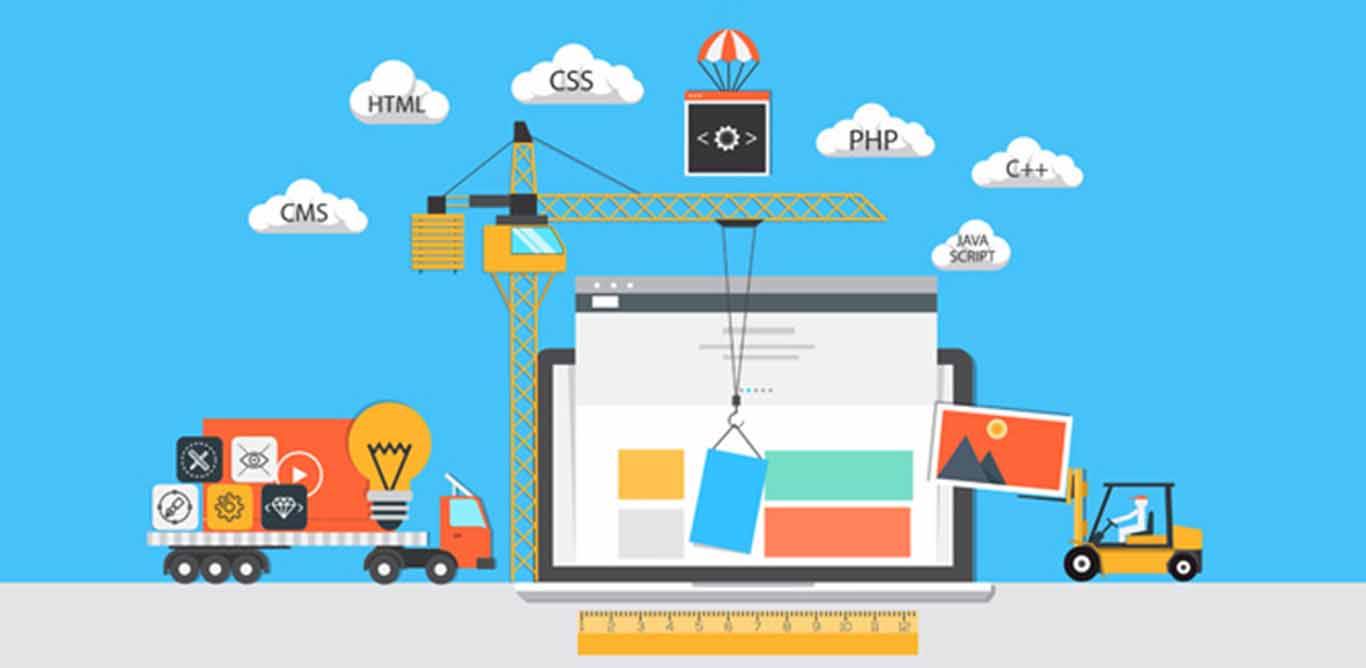 How To Maintaining Your Hotel Website – Once you create your website, you have to make sure that you keep it updated. Website maintenance is one of the most important tasks. Now, you must be wondering what kind of maintenance you should do:
Regularly Update Your Website With Fresh Content
You can do it by writing a blog. Writing a new content can increase website engangement and getting traffic. But, keep in mind that your fresh content must be genuinely valuable in your visitors' perspective, which means it is informative, entertaining, and unique.
Displaying The Current Deals And Discount Offers
Offering deals or discount for special occasions, such as, halloween, valentine, new year or christmas will make your business more attractive for your customers
Adding New Pages/Features as And When Required
Some times you need to introduce a special offer or product, don't hesitate to explain this on one certain dedicated page.
Backing Up Your Website
Backing up regularly is for preparing the worst situation. Sometimes your website crashed which can damage your website database. Backing up can prevent you from losing important data.
Addressing Performance Issues And Optimizing Your Website
Information technology growing fast so you have to adapt to it. Optimizing your website based on industry standard is a must. For example: your website must be responsive, or make an AMP format for better speed at mobile device.
Keeping The Software, Themes, And Plugins Updated
Keeping themes and plugins update can prevent you from dangerous attack on the internet. It will make your website more secure.
Removing Unnecessary And Irrelevant Information Over Time
Don't bother your visitor with unwanted or irrelevant information. For example, removing the discount offer if it has expired.
Besides, there can be many minor tasks for maintaining your site. A proper maintenance and updating ensure that your website retains the ranks and its position in the search engine.