How to Effectively Build Trust on Your Real Estate Website to Increase Listing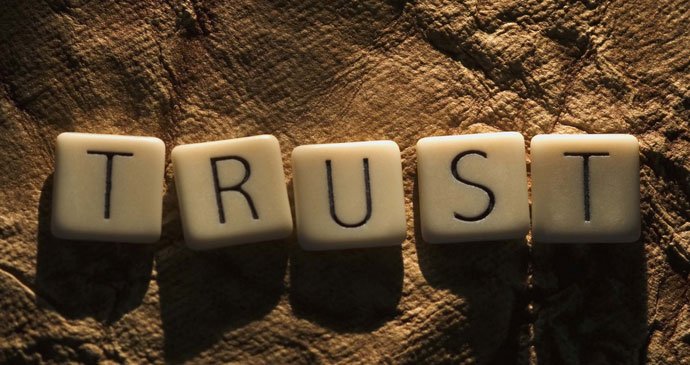 Build Trust To Your Real Estate Website – Trust is one of most valuable factor in building any business, no exception for property business. Especially in the era of the internet today.
As we know home is a basic human need. Hence the need for home will increase as the human population increases. It can be said that demand for housing will continue to increase. This increase in demand makes the real estate business is a profitable business. The real estate business does not seem to be saturated. Let alone plus the more easy people do business that is through the internet. But many people use the internet technology precisely to deceive people. Therefore one of the major challenges in the today's internet boom is the issue of trust. A challenge that must be answered as people today are searching everything through internet.
one way to answer the challenge is to create a trusted website.
You Should Know Building A Trust is More Easily to Increase Listing.
1. Trust sign (https, verified payment, etc)
2. Social media account
3. Blog (write or share something, do contribution to your business).
4. List client testimonials
5. About page
6. Contact information
7. Professional design, easy to navigate, mobile support.
Fulfilling some of the requirements above items is not wrong at all, but I will tell here a surprising research result. The results of this study were taken from b2b web usability report in 2015.
Here are the survey results from the question "Once you're on the Home page, what's the information do you want to see available?"
1. Products and service 86%
2. Contact information 64%
3. About / company information 52%
4. Testimonials 27%
5. Marketing collateral 23%
6. Social media icons 12%
7. Blog 8%
8. Pricing 2%
One of The Critical Factor in Building A Trusted Website is Information
If we summarized the survey results above, the critical factor in building trusted website is information, which is both the product information, contact information and company information. So make sure you send clearly to the third visitor kind of information earlier.
things that are quite surprising is social media and blogging is not a major factor in building visitor confidence.
From the results of the survey we can make a list of things to do to create a trusted real estate website.
1. include the product on the homepage, give the photo and description as clearly as possible.
list property on the homepage, give clear information especially price and address.
2. website property is not to sell the house on the website but leads the user to contact the agent. make sure the contact agent button is clearly visible.
3. give a detailed explanation of the company profile / property. upload photos of agents complete with social links and their phone numbers.
"Also to Remember is to Build Trust Not Just in One Night. This Takes A Long-Term Consistency. Trust is A Proof"
Last Updated on April 6, 2018 by wahyu_tonjoo