Creating Sticky Widgets in WordPress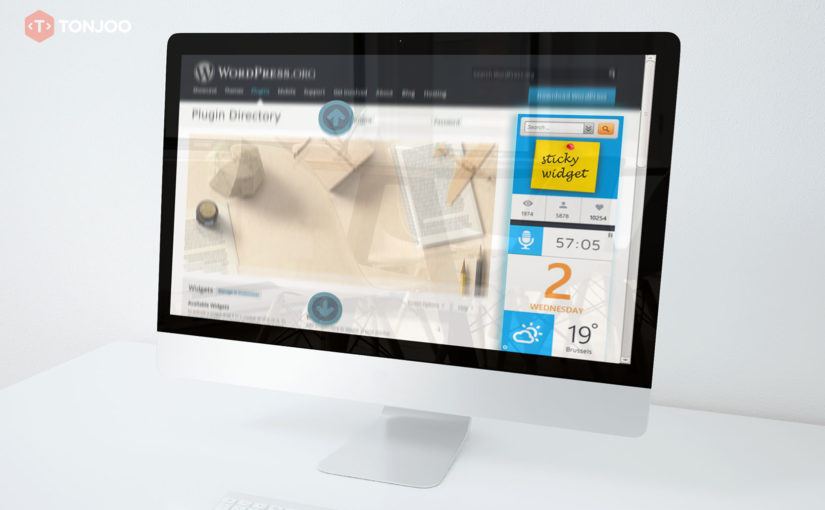 Sticky Widget could be interpreted as something that would display the widget constantly. When you scroll the mouse up and down sticky widgets will follow.
Sticky widgets are used by widely and major websites are using the sticky widget like Facebook.
If you see any Facebook profile, right and left of the home page always follow even the mouse scroll top to down. Sticky widget is mostly used for displaying the latest information, new promotions and advertising etc. because through this way the visitors will always see them.
How to make Sticky Widget in WordPress
1. Install and activate the Q2W3 Fixed Widget plugin. Select Plugins> Add New then search the "Q2W3 Fixed Search Widget".

2. After installation and activation of plugin, "Fixed Widget" checkbox will appear in the widgets. Go to widgets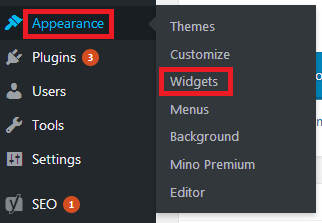 3. If you want to change the setting, go to Appearance > Fixed Widget Option. Here you can change the margin, refresh time interval, disable & enable sticky widgets for mobile and tablet.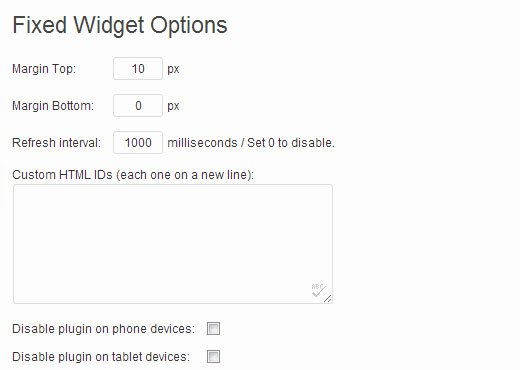 4. Select widget you want to Sticky. Check the "Fixed Widget" box then click on "Save".

When you finish all then sticky widgets already so we make, go to site and scroll page to the top or to the bottom, the sticky widget will always follow the scroll.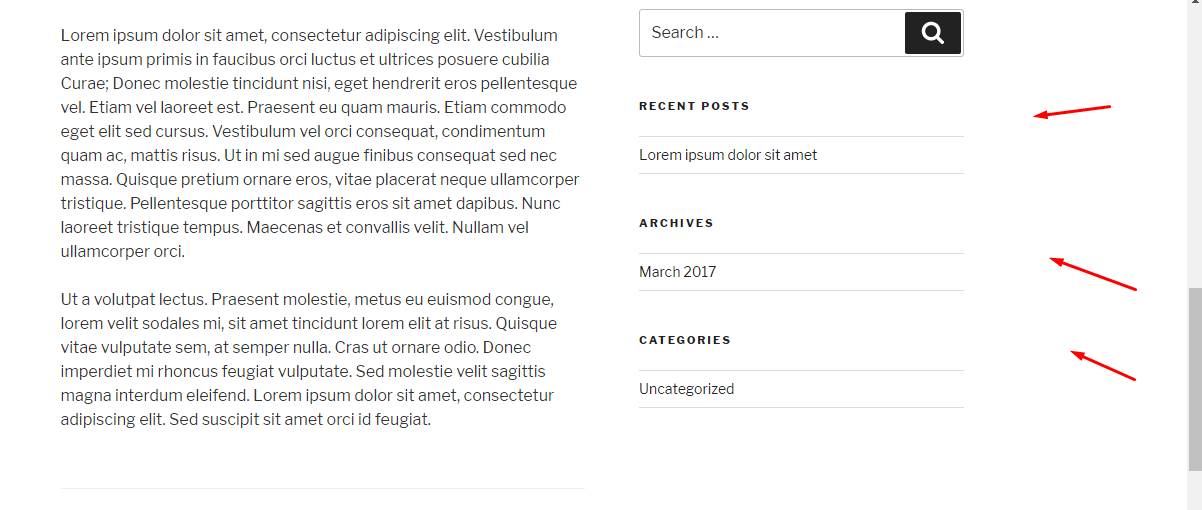 Last Updated on Mei 15, 2017 by tonjoostudio.com