7 Tips and Ideas to Boost Sales for Your Real Estate Website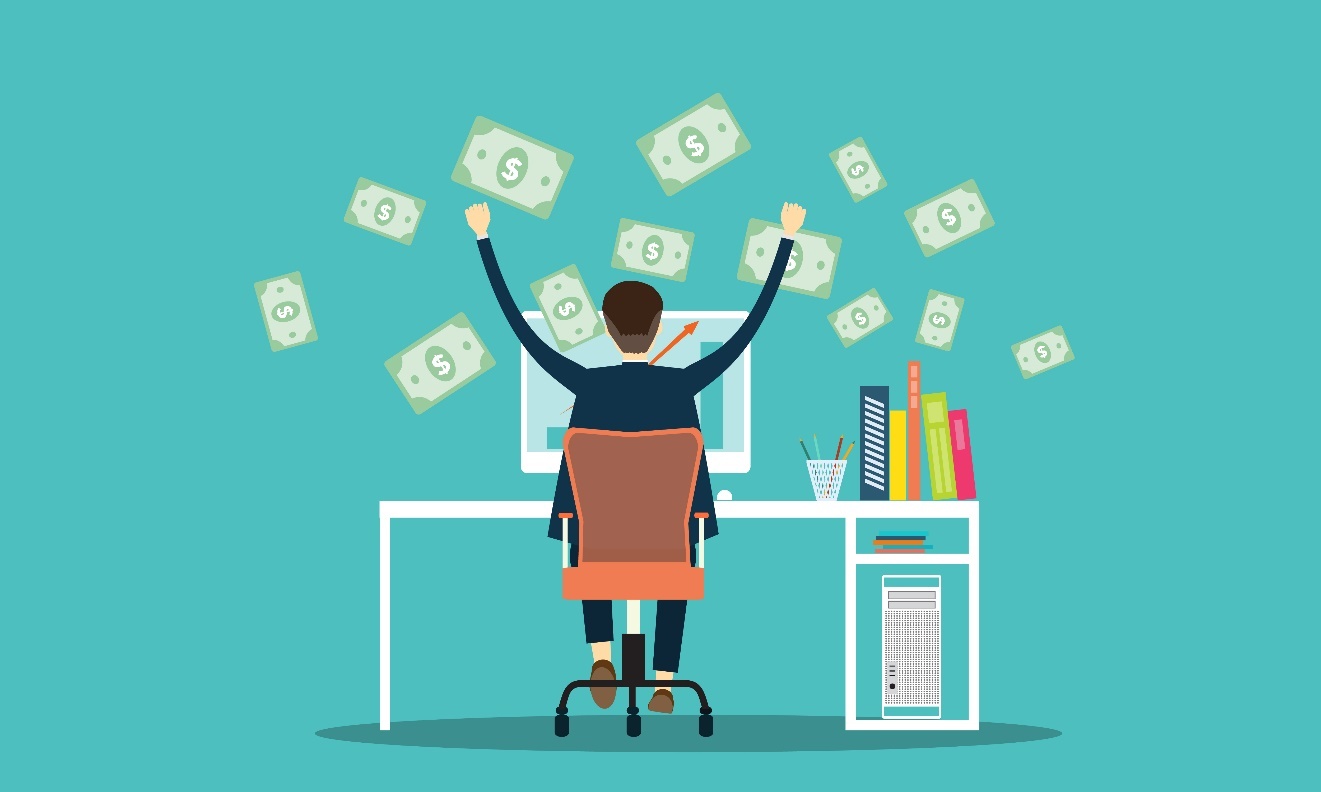 7 Tips and Ideas to Boost Sales for Your Real Estate Website – If you plan to sell properties, the easiest way is through website. However, if you want to generate sales, setting up the website is not enough. You need to know how to market your real estate website so that the sales increases. In this post, we are going to talk about 7 tips that you can put into action in order to boost sales.
1. Make A Responsive Website Design
The number of smartphone users has increased exponentially recent days. So, if you can't reach them, you will miss the billion dollar opportunity. Therefore, make sure your site looks good on mobile device. If your website does not look good on mobile device, the visitors will exit quickly from your website. Google will notice this and will count your site has bad user experience. This factor can bring effect to SEO, that your site will rank lower in search engine.
2. Generate Lead Page (Landing Page)
Landing pages are designed specifically for capturing personal information about a prospect such as name, email address, phone number, company size, then use those to nurture that prospect down your marketing funnel.
Without leads, it is hard for you to generate customers. If you never have customers, then you won't earn any revenue. And without revenue your business will collapse.
3. Quick Tools for Search Listing
A visitor who comes to a real estate website, generally wants to do real estate search. Then, the search form becomes very important. Make sure it is easy to reach, easy to see, and really functional, like searching for a home for a minimal price in a particular location. Your search form should be able to handle features like this.
4. Pop-up Subscription Forms
A great-looking opt-in form and a strong incentive to subscribe are not enough. Your opt-in form must have maximum visibility on your website and the most effective way to get eyeballs on your opt-in form is via popups.
Popups guarantee maximum attention and ensuring the content gets read. That is why Popups are so effective at generating conversions.
Some of you may argue that popups are annoying and hurt the user experience. But in my opinion, this is true when they're overused.
5. Live Chat Support
Live chat enables your agents or team members to do multitask and serve several visitors at once. Of course this will reduce cost. Live chat does not cost much more than email support, and alot of cheaper than phone support.
6. Keep Update with Writing A Blog
Your blog should be your backbone of your online content marketing strategy.
A blog has benefit for attracting more traffic and also giving chance to build your brand reputation.
However, don't treat blogs as billboards. You can't just create some good content, publish it, and sit back and wait to see significant results. Instead, you need to promote that content, make regular changes, updates, and additions to it, and add new content periodically.
7. High Res Images for Your Property
Don't only concentrate on content, get more lead or traffic, and SEO, put also attention on how your site look. The site look always can enhance user experience, and one of the way is by using high resolution image. People believe that a picture is more than a thousand words. Instead of telling users exactly what your real estate looks like with two paragraphs of copy, just take a great picture of them.
Those are 7 Tips and Ideas to Boost Sales for Your Real Estate Website. Perhaps can be benefit information.
Last Updated on Mei 14, 2018 by wahyu_tonjoo