4 Easy Blog Tips for SEO to Apply
Blog tips for seo is much inspired for people to create a seo friendly blog. Such blogs are surely preferred by most of the viewers due to reaching the first page in search engine. It is great and effective guidance to apply and make your own seo blogs. Don't give up to build it. If you are successful to make it, it brings more benefits to you.
Â
Formatting Posting URL Blog Link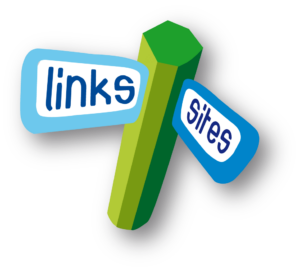 To make your blog's seo killer, it is time to format posting url blog link. It is often called to be permalink taking a huge role in the article rank in the serp position in search engine. If you get interested to make it happen, you must obey some rules. What are they? The posting title is not more than 50 characters, and don't use stop words in permalink.
Keeping Density of Keyword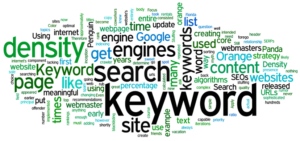 To increase blog seo, you can do the other alternative ways. Keyword is a substantial aspect for article position in search engine. If it has few keywords in the article, it causes the ratings of your article and keyword content. But, it is unnecessary to place too many keywords because it makes over optimization. It keeps the ration of 2% per posting.
Implementing the Right Label
The next blogspot seo tutorial is choosing the right label. It adds density of keyword from your posting. It must have width based on category of articles. It is automatically adding density of keyword in all postings and label will influence your seo article writing in blogs. With too many postings and same labels, it tagged in that label influencing the structure of article in related posts.
Changing Title of Posting Blogs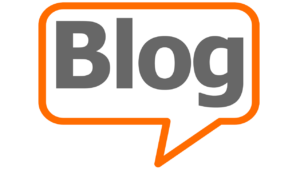 Talking about seo blogs is always interestingly discussed. Formatting title of posting blogs plays a major role. The placement of title is usually in the early and followed by blog title. You should find the best position for enhancing article position in the search engine. So, those blog tips for seo are so useful to apply.
Last Updated on November 20, 2017 by tonjoostudio.com