What does Kensington WP Theme Good For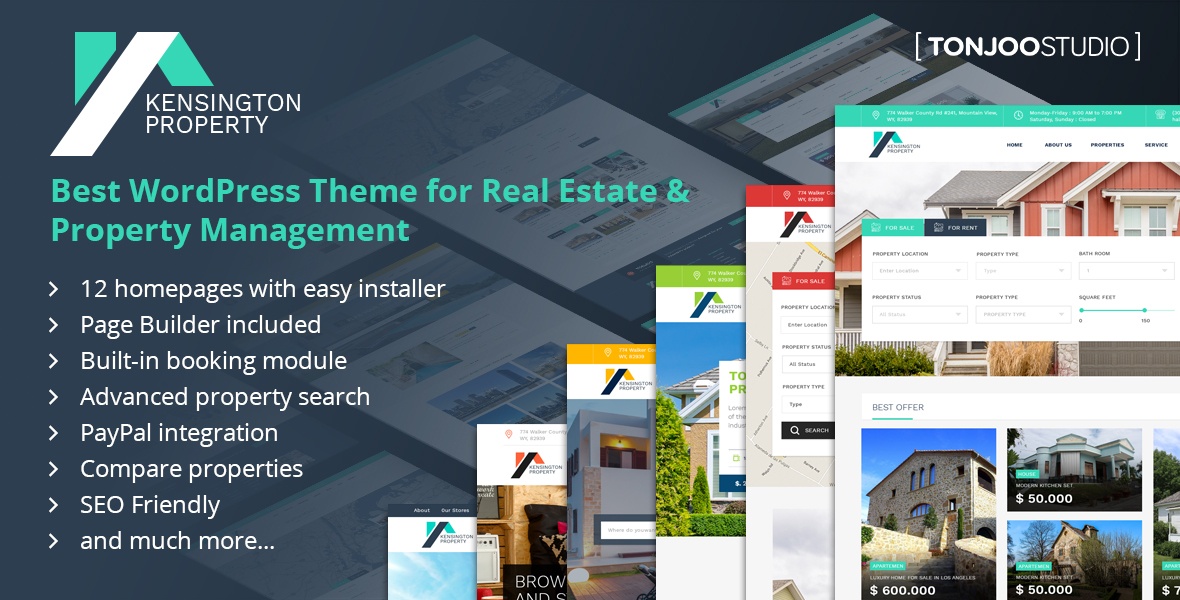 What does Exactly Kensington WP Theme Good For – Kensington is a wordpress theme dedicated to real estate or property website purpose. It is not only created for profesional in real estate industry but also common people who want to rent their properties such as villa, homestay, or guesthouse. Thanks to user friendly concept design that Kensington has.
Below, I am going to explain what is exactly Kensington WP theme good for.
1. Kensington WP Theme is Suitable for Realtor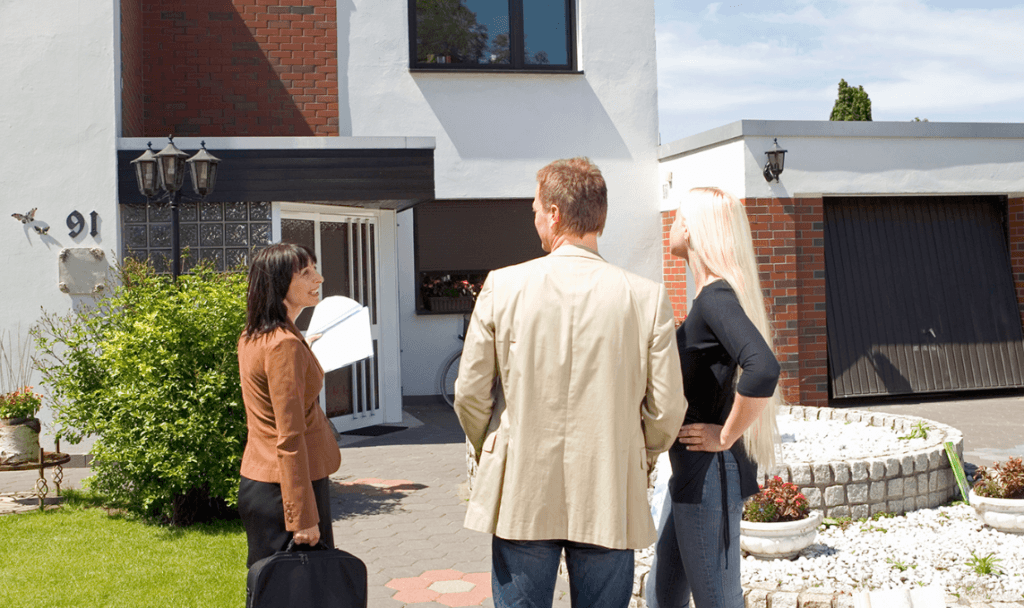 Kensington is a real estate WordPress theme. So, the main audiences for this theme are realtors. This theme is for realtors who want to make a website to sell or rent their properties. These are the features which are designed specifically for realtors.
a. Listing property
By using this feature you can list your property in a managable way. Every property you list will has its own detail. You can add the gallery, room detail, amenities, maps, floor plans, video, 360 view tour and file attachment.
b. Agent
By using this feature, enable you to add agents. You can add agents as many as you want. You can also assign the agent based on their respective agencies.
2. Hotel Owner will Get More Benefit For Single Page Website in Your Company Profile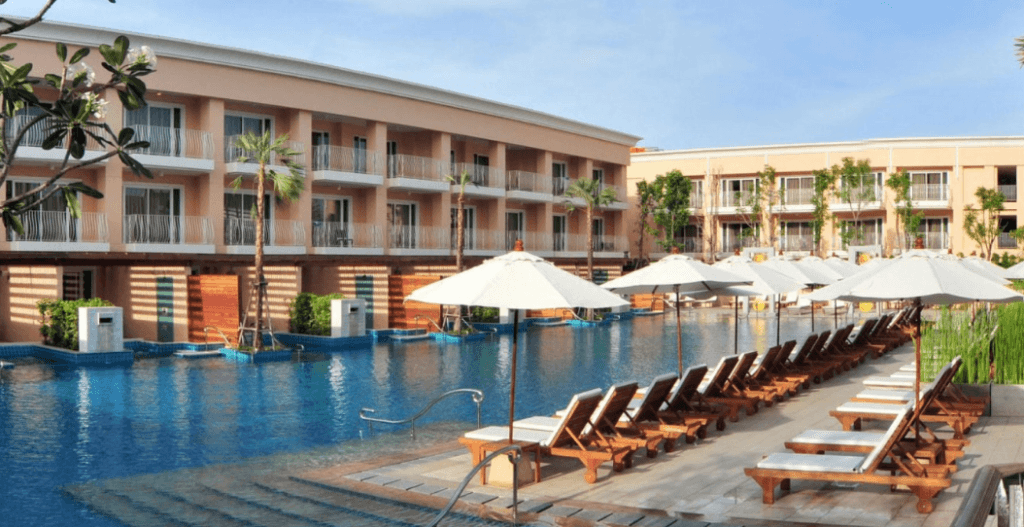 If you are a hotel owner, you must need a company profile page. Kensington has been completed with a feature that can be used to make a beautiful company profile page, yet easy to use. Kensington is powered with a page builder. By using the page builder, you can build your page just with drag and drop. Build your company information without ever touching any code. You can customize it easily. Thanks to many elements that has been provided.
3. Kensington WordPress Theme Will Help Real Estate Agents to Manage Property Easily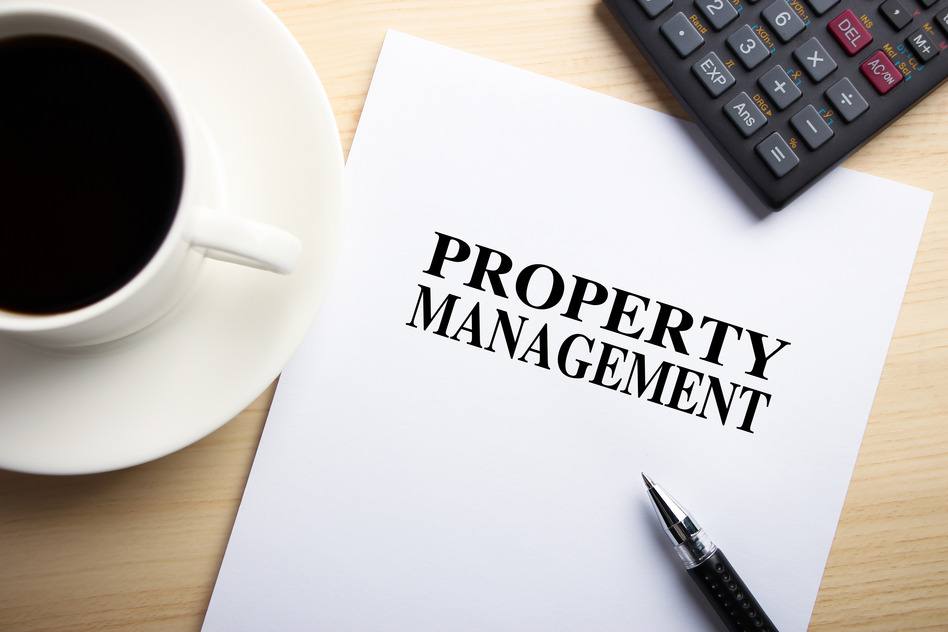 Kensington theme does not just beautify your website look. It is not only about how your website look but also about how your website will be functional. Kensinton is not just a theme it is a property management. It will manage all of your accomodation order, payment, and delivering invoices. All the online booking orders will be recorded under booking menu. In the booking menu, you will see the order details start from booking id, nights spent, check in/out date, deposit paid and customer information.
4.It is So Easy To Book Online By Using Kensington Theme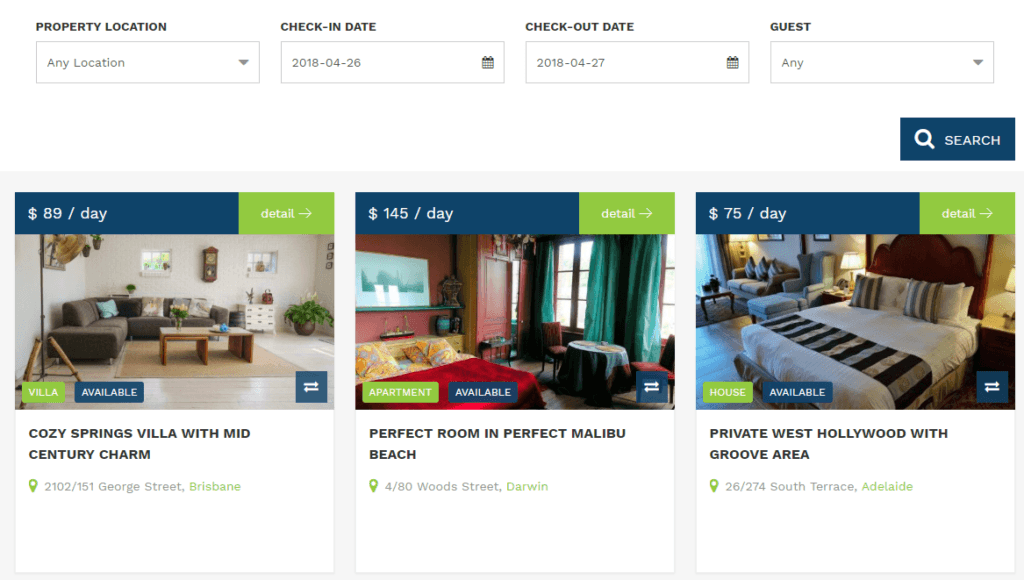 Kensington has main feature of booking online. This feature will help you simplify and automate the booking process because it has availability calendars, built-in forms and buying pages. The availability calendar will automatically disable the booked date.